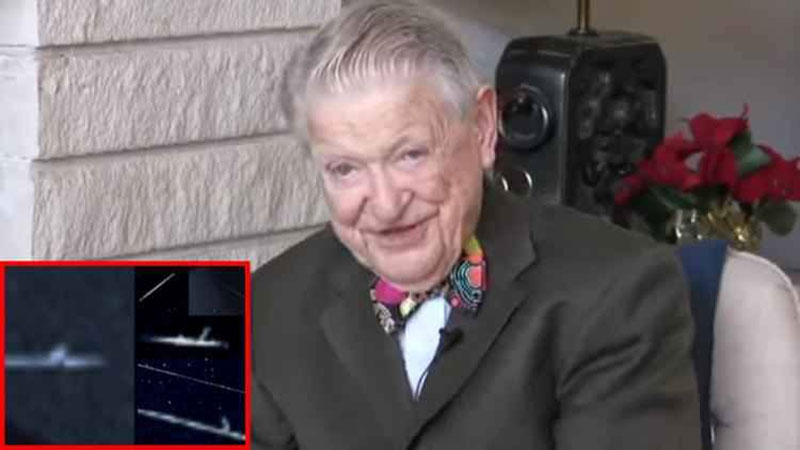 Norman Bergrun, a former mechanical engineer at NASA's Ames Research Center, the U.S. Space Agency, has again drawn the attention of the world press by saying that extraterrestrial life is circulating in the Solar System.
This is not the first time the American scientist has made controversial statements about the existence of aliens.
The difference is that this time he classifies the situation as "critical", because, as he explains, extraterrestrials who "live in our Solar System" would be "proliferating more rapidly".
In the interview released in late 2015, he states that Unidentified Flying Objects (UFOs), which had been first recorded in Saturn's rings, would be transferring to other planets that also have rings, such as Uranus or Jupiter.
"What is already clear to us is that these objects inhabit Saturn, the first place I found them. But they are proliferating and now they can be seen around Jupiter and Uranus, places where there are rings," Bergrun explains.
The retired scientist adds that by observing Saturn's rings it was possible to discover the "escape" of an extraterrestrial ship.
According to the American scientist, the aliens would be feeding on the rings, using energy to multiply and also as fuel for aircraft.
It is worth remembering that Bergrun is one of NASA's most respected scientists and, in addition, during his time at the U.S. Space Agency, he participated in secret projects of the company Lockheed Martin, which, in addition to airplanes and aerospace products, is the largest manufacturer of military products in the world.